No project is too big, no task too small for our team.
SOCIAL MEDIA MARKETING
An Industry Leader Since 2011
When it comes to creating and managing small and medium size business social media campaigns, there is no one better than our creative team. We've served over 30,000 customers ranging from real estate professionals to local florists and receive recognition from publications such as The Oregonian, The Portland Business Journal, even the Wall Street Journal. On top of that, we have been proudly recognized by Facebook through their Studio Edge Program where several case studies featuring our clients have been published.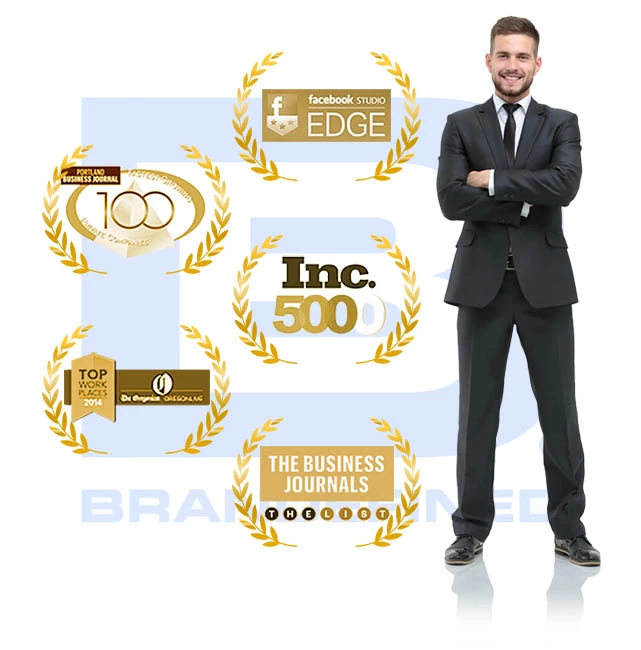 Our Proven Process
True Experts: Creating an exceptional social media campaign begins by consulting with one of our certified specialists. They take the time to get to know your business and develop a strategy to target your potential customers effectively and place the right message in front of them to drive results.
Award Winning Design: It's not enough to just target the right audience. A compelling message supported by eye catching visuals are essential to the success of any social media campaign. Our team of graphics artists will design a series of custom ads for your review.
Daily Monitoring: Our analysts keep a careful eye on our campaigns daily. It's an often overlooked step but critical to continued success. They make adjustments in real time to the targeting and messaging to insure the best possible results for the budget.
Absolute Transparency: We never ask for contracts, we have a satisfaction guarantee and prior to renewing your subscription for a second month, we review a detailed performance report with you to make sure we're hitting the mark. If not, we fix it… That simple!